Deepening our capacity for inner and outer transformative change.
Integrating the inner life of mind and spirit with the outer life of service and action. TEL cultivates our inner personal life in the service of inner and outer transformation.
OUR LOGO IS A MÖBIUS STRIP REPRESENTING THE INTEGRATION OF OUR INNER AND OUTER LIVES.
"Whatever is inside of us continually flows outward, helping to form or deform the world—depending on what we send out. Whatever is outside us continually flows inward, helping to form or deform us—depending on how we take it in. Bit by bit, we and our world are endlessly re-made in this eternal inner-outer exchange."
— Parker Palmer
Learn from Experts and Thought Leaders in the Fields of Leadership, Equity, SEL, and Mindfulness in the service of personal and organizational transformation.
The five person TEL Leadership Team are well-known thought leaders in our four threads. They bring a wealth of expertise in on the ground experience that is transformational in its approach. They collectively represent over 100 years of service in Pre-k – College Level Education.
Webinars
Join two monthly interactive webinars with experts in the fields of Leadership, Equity, SEL, Mindfulness & Systems Change.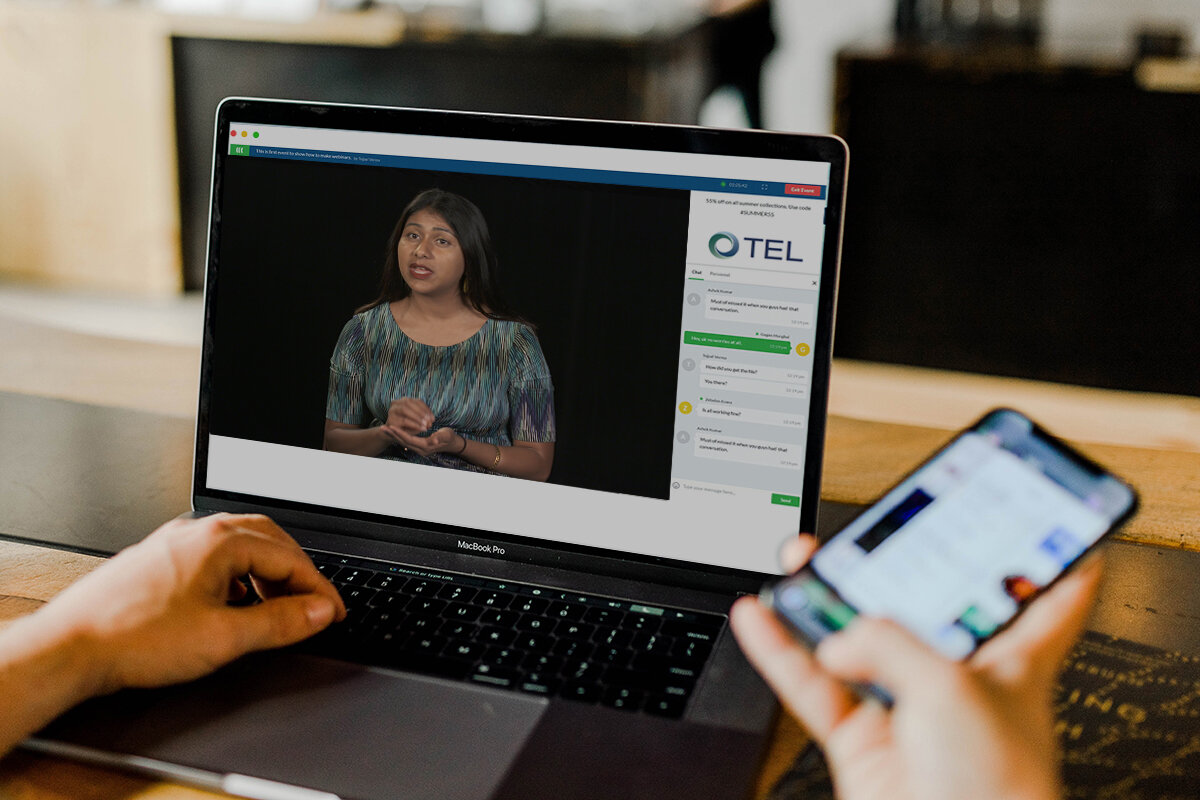 Smaller Cohort Group Meetings
Cohort meetings are led online by members of the TEL Leadership Team. These sessions are focused on integrating learning and supporting the application of content and skills to the specific educational setting you are serving in.
"If an educational leader is asking, 'Should I do this?' I would say, 'Absolutely, 100 percent you should do it.' Though we come from different backgrounds and contexts, our issues and our concerns are really the same. Being with people who are like-minded and pursuing the same kinds of thinking is such a gift. The people in TEL are just awesome. This is an opportunity to push yourself and get that support we all need. We need our people. When they say TEL is a family, this really is a family."
— Simone Gonyea, Indigenous Educational Leader & Dean of Students, Onandaga Nation School, New York
In spring 2019, TEL contracted Metis Associates to conduct an evaluation of the implementation and preliminary outcomes for TEL's inaugural cohort. The evaluation included participant self-report surveys, participant focus groups, and review of program documentation. Overall, the evaluation found that the program was highly successful. Participants expressed strong satisfaction with the program, and self-reported outcomes were consistently positive across all areas of participants' inner and outer lives. Moreover, participants reported that many of these changes have impacted their organizations--due, in part, to changes they have put in place.
Start your journey. Apply now.